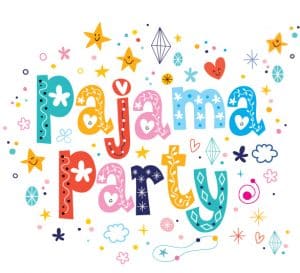 You are cordially invited to leave on your pjs and snuggle your at pet at the Tulsa SPCA Inaugural Non-Event benefitting the shelter and clinic operations.
Why not have an event?
Save time…on the sofa with your pet, on the phone with your family, on the treadmill getting fit, plus a tax deduction!
Save money…no high heels, no silent auction bids, no driving or parking…and did we mention there's a tax deduction?
Just lounge at home with warm feelings of satisfaction knowing you are helping dogs and cats find forever homes.
Your donation to the Tulsa SPCA by February 28, 2017, will serve as your RSVP to this non-event.
tulsaspca.org/donate – Questions? Call us at 918-428-7722 or email events@tulsaspca.org