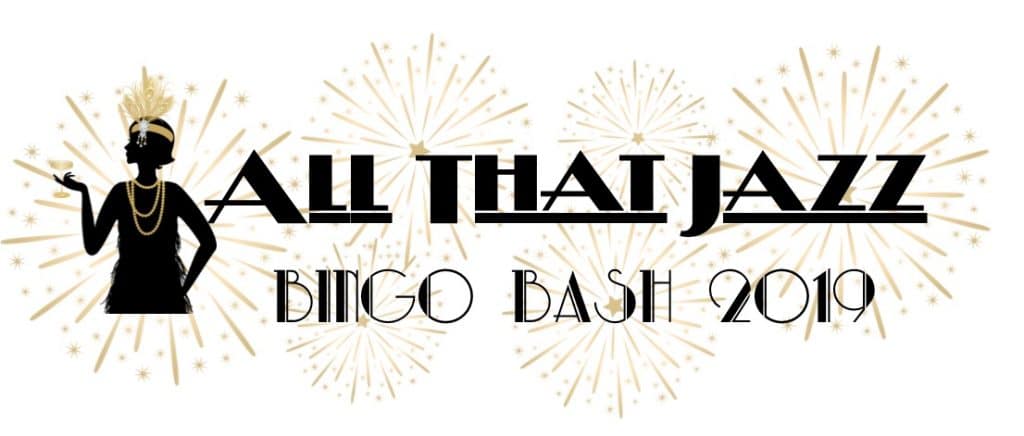 If Bingo is your game then you are in luck!
The Tulsa SPCA Auxiliary Volunteers host Bingo Bash each year. The event includes a silent auction, dinner and multiple rounds of bingo. It's a night of fun and games and it all benefits the Tulsa SPCA!
DATE:  July 20, 2019
WHERE: OU Schusterman Center Founders Hall (4502 E. 41st)
TICKETS: $35 each/$280 for a table of 8. Tickets can be purchased online here. Use the dropdown menu and scroll down to #15.
SPONSORSHIPS: Click here for sponsorship opportunities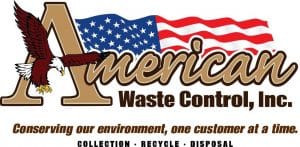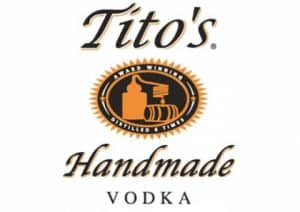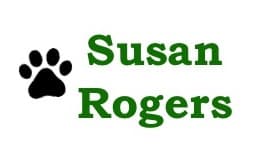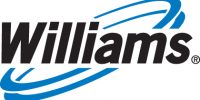 Donate to the Tulsa SPCA today!
It is that time of year when generosity towards the Tulsa SPCA benefits both you and the organization.