If Bingo is your game then you are in luck!
Join us for our annual Bingo Bash event. Enjoy several rounds of bingo, dinner and a silent auction and dessert auction! Funds raised during our events are crucial to helping us fulfill our mission of saving the lives of dogs and cats in Oklahoma.
DATE:  July 17, 2021
TIME: 7:00 p.m.
WHERE: TBD
SPONSORSHIPS: Individual event and annual sponsorship opportunities can be viewed here.
TICKETS: Use the form below to purchase tickets and sponsorships.
PRESENTING SPONSOR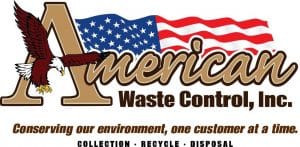 PICK OF THE LITTER SPONSORS