If Bingo is your game then you are in luck!
Join us for our annual Bingo Bash event. Enjoy several rounds of bingo, a silent auction and dessert auction! Funds raised during our events are crucial to helping us fulfill our mission of saving the lives of dogs and cats in Oklahoma.
DATE:  November 6, 2021
TIME: 7:00 p.m.
WHERE: Virtual event
SPONSORSHIPS: Individual event and annual sponsorship opportunities can be viewed here.
TICKETS: Use the form below to purchase tickets, sponsorships and your Bingo Bash Party Pack which includes:
$10 Los Cabos gift card
12 oz pre-made Cranberry Crisp Vodka Infusion (cranberry apple cinnamon infused vodka with cranberry juice; makes two drinks)
Single bottle (.187ml) of Cavit Pinot Grigio
Single can (12 oz) Fly Dog Beer
Snack Size Peanuts
Snack Size Pretzels
2 Fiesta Theme Party Props
1 Mini Maraca Key Chain
You will have the opportunity to purchase additional Bingo cards and Blackout cards when you buy your Bingo Bash tickets. Your Bingo friends will appreciate your generosity!
QUESTIONS: Please reach out to giving@tulsaspca.org
PRESENTING SPONSOR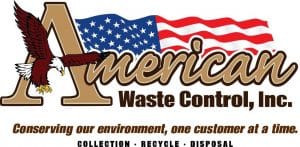 PICK OF THE LITTER SPONSORS