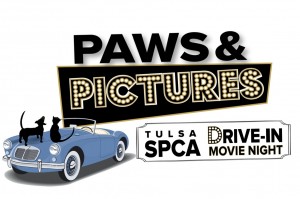 Tulsa SPCA Paws & Pictures
Come one, come all AND bring your four-legged friends to the Tulsa SPCA Paws & Pictures Movie Night at the Admiral Twin Drive In.
Two screens, four movies and fun activities for the entire family.
Date:  June 21, 2018 – Gates open at 7pm
Time:  Gates open at 7pm; Movies start at 9pm
Where:  Admiral Twin Drive In
7355 E. Easton, Tulsa
918-392-9959
Screen 1 – Incredibles 2
Screen 2 – Jurassic World: Fallen Kingdom
Tickets:  $3 child (11 and under); $7 adult
Sponsorships: Click the 2018 Sponsorship Card to view sponsorship levels and benefits.
Click here to purchase online tickets and sponsorships online.
For more information, email us at events@tulsaspca.org or call at 918-428-7722.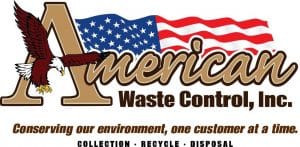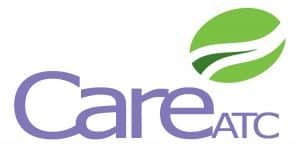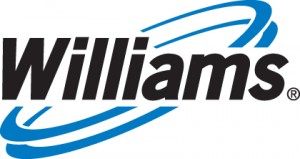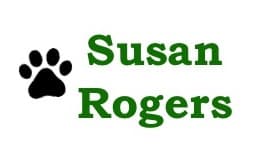 PICK OF THE LITTER SPONSORS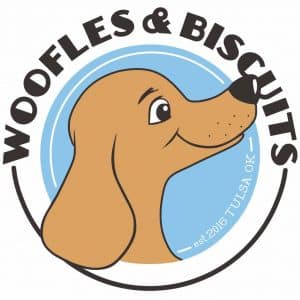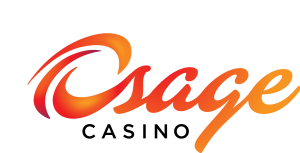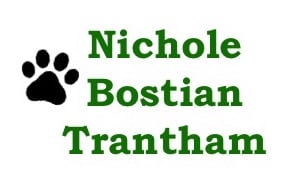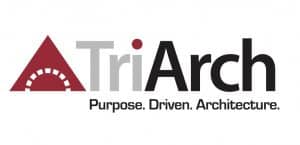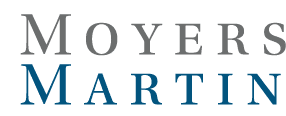 Donate to the Tulsa SPCA today!
It is that time of year when generosity towards the Tulsa SPCA benefits both you and the organization.