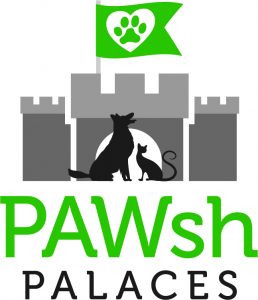 2019 PAWSH PALACES
WHAT IS PAWSH PALACES?
The Tulsa SPCA is raising the roof on dog house and cat condo design, showing off the skills of talented architects, builders and student designers. This event celebrates great design, the education of students and the impact of pet adoption through the Tulsa SPCA.
For a $5 donation to the Tulsa SPCA, cat and dog lovers will have the chance to vote for their favorite PAWsh Palace, as well as be placed in a raffle to win that design. Visit the Palaces at local Southern Agriculture stores and vote online here.
Various awards will be given including The People's Choice Award which is based on the public's voting.
If your company would like to be a part of  PAWsh Palaces, use the PAWsh Palaces 2019 Sponsor Packet to view sponsorship levels with benefits, Tulsa SPCA media impact and the PAWsh Palaces sponsorship form (page 2 of document) you can print and submit with payment. Or, you can submit your sponsorship online here.
The dog and cat condos will be on display from November 2 – December 7 at these Southern Agriculture locations in the Tulsa area:
Rosewood Retreat
Pet Furniture
Architect: Davies Architects
Builder: Cowen Construction
Location: 92nd ST N. & HWY 169 | Owasso
The Fur Seasons
Dog House
Architect: JCJ Architects
Builder: KBI Construction
Location: 90th & Elm | Broken Arrow
FURniture
Pet Furniture
Architect: Tri-Arch
Builder: Builders Unlimited, Inc.
Location: 71st & Sheridan | Tulsa
Fidopolis
Pet Furniture
Architect: SWE Architects
Builder: Goodwin Company
Location: 78th & HWY 75 | Tulsa Hills
 
Student Entries
                       
Ruff Housers
Dog House
Student Team: Oklahoma State University
Student Builders: Freedom by Design OSU
Location: 71st & Lynn Lane | Broken Arrow
Westminster
Pet Furniture
Student Team: Tulsa Tech
Student Builders: Tulsa Tech Drafting and Design Students
Location: 26th & Harvard | Tulsa
HOW CAN MY ORGANIZATION HELP?
One way that we promote awareness of the life-saving importance of pet shelter is our annual PAWsh Palaces event – a collaborative effort between our agency, Tulsa architecture firms, builders and local schools. Your sponsorship can go a long way to help us further our mission to improve the lives of dogs and cats, and their human companions. Click here to become a sponsor for 2019.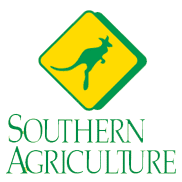 Cricket, Laynie & Sweetie Rogers