TULSA SPCA PAWSH PALACES PEOPLE'S CHOICE AWARD
AND THE WINNER IS…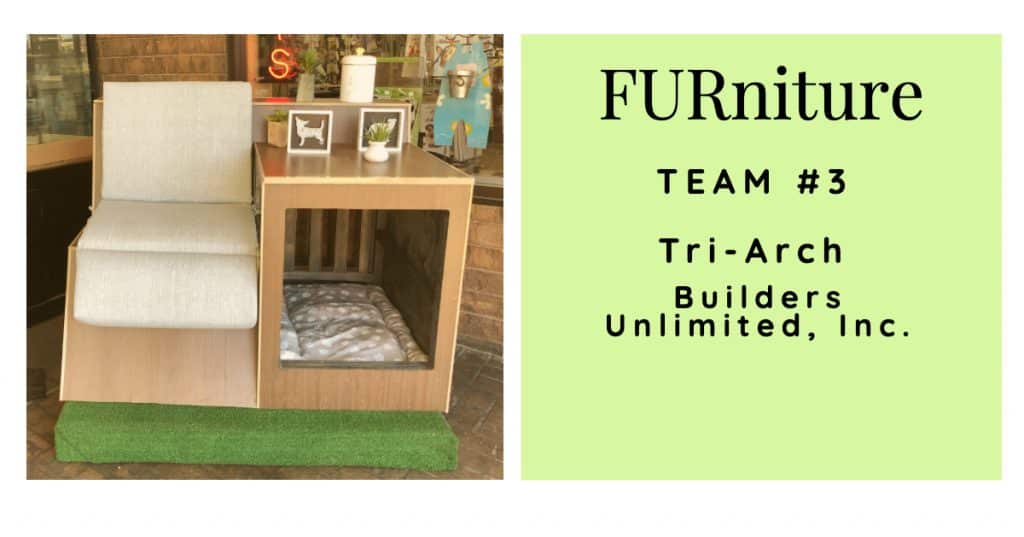 Best in Show
Rosewood Retreat
Architect: Davies Architects
Builder: Cowen Construction
WINNER: Sarah Pruitt
Best Outdoor
The Fur Seasons
Architect: JCJ Architects
Builder: KBI Construction
WINNER: Lena Detter
Best Indoor
Fidopolis
Architect: SWE Architects
Builder: Goodwin Company
WINNER: Pam Deatherage
Honorable Mention
FURniture
Architect: Tri-Arch
Builder: Builders Unlimited, Inc.
WINNER: Scott Vrooman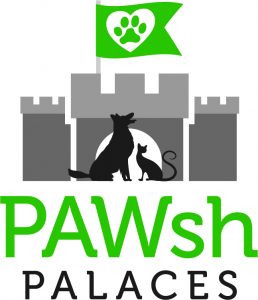 WHAT IS PAWSH PALACES?
The Tulsa SPCA is raising the roof on dog house and cat condo design, showing off the skills of talented architects, builders and student designers. This event celebrates great design, the education of students and the impact of pet adoption through the Tulsa SPCA.
For a $5 donation to the Tulsa SPCA, cat and dog lovers had the chance to vote for their favorite PAWsh Palace, as well as be placed in a raffle to win that design.
The dog and cat condos were on display from November 2 – December 7 at various Southern Agriculture locations in the Tulsa area.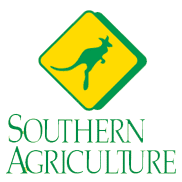 Cricket, Laynie & Sweetie Rogers