TULSA SPCA PAWSH PALACES
Our flagship fundraiser brings to life our mission to improve the lives of dogs and cats, and their human companions. Architects, builders, amateurs and students create dog and cat shelters and play structures you can win!
WANT TO DESIGN AND BUILD?
Dream up your wildest idea for an outdoor doghouse or an indoor cat condo – or an indoor dog structure or an outdoor catio! PAWsh Palaces has categories for professional architect + builder teams, amateur teams and student teams. For more information on entering your design, click here.
DESIGN + BUILD TEAM INFO PAGE
We have three team categories available this year:
Professional Team – Consists of one Professional Architect and/or firm + Professional Builder and/or firm
Amateur Team – No more than three amateur designers/builders on team.
Student Team – Can be comprised of up to six enrolled students. More than one team may be entered from a single school.
COSTS
Please donate a $50 per team entry fee no later than August 1, 2020.
All design + build teams are responsible for gathering their own materials.
TIMELINE
June: Informational meeting – timeline and requirements will be discussed
Mid-August: Designs deadline
Late August: Construction begins after Design Committee approval
Fall (Optional): Partner with local public school for STEM programming (5th graders)
Mid-October: Videos, pictures, marketing materials due
Early November: Final product delivered to Launch Party site
WANT TO SPONSOR?
Be a part of the Tulsa SPCA flagship fundraiser as a PAWsh Palaces sponsor. Your donation can help us host a fun kickoff event for the teams, media and the public to see the Palaces for the first time as a Launch Party Sponsor. Or you can help us cover all of the PAWsh Palaces posters, flyers, postcards and signs to help the public know how to vote for their favorite structures as our Printing Sponsor. For information on these or other opportunities, contact the Tulsa SPCA Director of Development at (918) 428-7722 ext. 1037 or giving@tulsaspca.org.
PRESENTING SPONSOR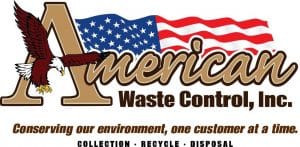 PICK OF THE LITTER SPONSORS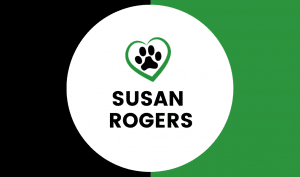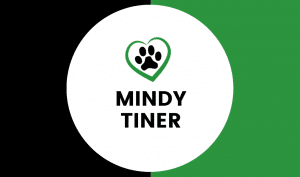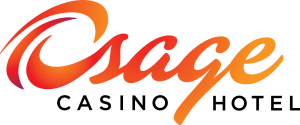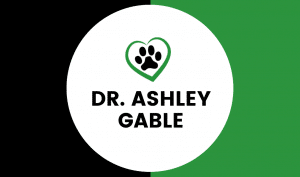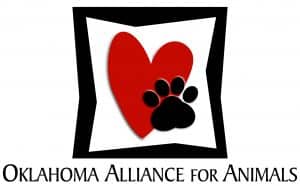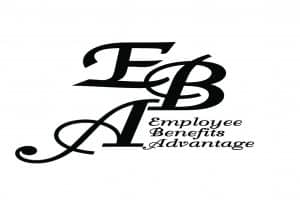 WANT TO PARTY, PLAY AND VOTE?
Information is coming soon for when and where to see all the PAWsh Palaces.