The Tulsa SPCA is keeping its main gate locked at all times in order to keep traffic to a minimum on our campus. If you are at the Tulsa SPCA for a clinic, please remain in your vehicle and a staff member will assist you. All adoptions are virtual at this time so we will not be allowing visitors on the premises to meet dogs and cats. Thank you for your cooperation and patience.
878
Cruelty Investigations
Lucy (aka Marie)
"We love our new fur baby!   We changed her name to Lucy and she has set herself up very nicely in our home.  She has managed herself very well with our dog and cat, along with playing "hard to get" with the rest of her humans. She cuddles, races us down the halls, attacks paper towel rolls, and talks to us in funny little chirps.  We hope that she loves our home as much as we love having her with us."
Thank you to our sponsors!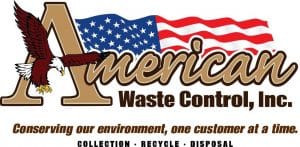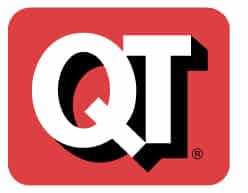 Since 1913 we have been working with animal lovers like you to protect dogs and cats in our community. Together, we've saved animals from homelessness, illness, and abuse. We've provided these services while being completely funded by private donations like yours. We are not an affiliate of the ASPCA and do not receive an allocation of money from them each year, nor do we receive government assistance. So your support is critical in helping the Tulsa SPCA to continue providing these critical services to our community.