801
Cruelty Investigations
Smitty
Smitty was surrendered to us on June 5 because she didn't like the dogs in her previous home. As an older cat with an occasional attitude, she had a hard time attracting adopters with us. Over time, she started getting more and more depressed at the shelter. Luckily, we had a foster family willing to take her home and give her a break. She blossomed in the foster home and returned to the affectionate, happy girl she was meant to be. Not too long ago, she had her first application in what seemed like forever! Last week, she met her new family and finally went home.
Thank you to our sponsors!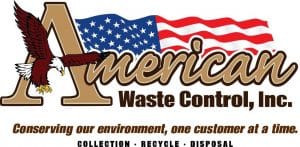 Since 1913 we have been working with animal lovers like you to protect dogs and cats in our community. Together, we've saved animals from homelessness, illness, and abuse. We've provided these services while being completely funded by private donations like yours. We are not an affiliate of the ASPCA and do not receive an allocation of money from them each year, nor do we receive government assistance. So your support is critical in helping the Tulsa SPCA to continue providing these critical services to our community.