The Tulsa SPCA is keeping its main gate locked at all times in order to keep traffic to a minimum on our campus. If you are at the Tulsa SPCA for a clinic, please remain in your vehicle and a staff member will assist you. All adoptions are virtual at this time so we will not be allowing visitors on the premises to meet dogs and cats. Thank you for your cooperation and patience.
878
Cruelty Investigations
Tatiana
"We adopted Tatiana (a.k.a. Baby Girl) a little over two years ago. We wanted to update you on how wonderful she is doing. She got so much bigger and loves her big puppy bother, Russell. She's been a motherly puppy – kinda takes care of all the other furbabies – loves to play and run, just a sweetheart and a pleasure to have in our lives. So glad we all found each other. She made our family complete."
Thank you to our sponsors!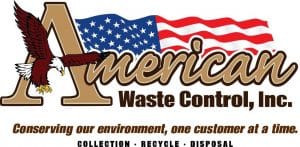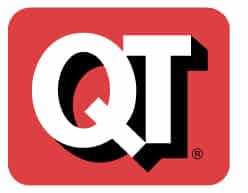 Since 1913 we have been working with animal lovers like you to protect dogs and cats in our community. Together, we've saved animals from homelessness, illness, and abuse. We've provided these services while being completely funded by private donations like yours. We are not an affiliate of the ASPCA and do not receive an allocation of money from them each year, nor do we receive government assistance. So your support is critical in helping the Tulsa SPCA to continue providing these critical services to our community.