Tulsa SPCA's Response to the Coronavirus Pandemic
The Tulsa SPCA is now scheduling appointments for spay/neuter surgeries and the minor needs clinic. Please email clinicreception@tulsaspca.org to schedule an appointment. Our low-cost vaccination clinic will be open on Fridays from 9:30am-3pm. First come, first served. Please click here for a list of instructions to follow once you arrive at the Tulsa SPCA.
878
Cruelty Investigations
Oakley (aka Howard)
"Things are going great. We have renamed him Oakley. He is already getting spoiled. He has been a very good puppy and has learned many things, but we are still working on his chewing..lol. He loves to chew on anything and everything. Oakley has been seen for his first well puppy visit and is scheduled for his second well puppy visit on June 5. He is a big part of the family now!"
Thank you to our sponsors!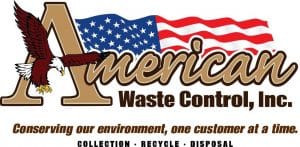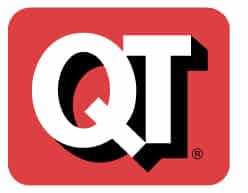 Since 1913 we have been working with animal lovers like you to protect dogs and cats in our community. Together, we've saved animals from homelessness, illness, and abuse. We've provided these services while being completely funded by private donations like yours. We are not an affiliate of the ASPCA and do not receive an allocation of money from them each year, nor do we receive government assistance. So your support is critical in helping the Tulsa SPCA to continue providing these critical services to our community.